Welcome to American Easel's "NEW" site!
**If you are a returning customer you will need to set up a new log in and password during your first order.
Since we began production in 1992, we have worked diligently to build superior artist products and materials at an affordable price.
We continue to be one of the fastest growing manufacturers of artist and display easels, as well as cradled panels in the country.
Ask your local art supply stores for our products!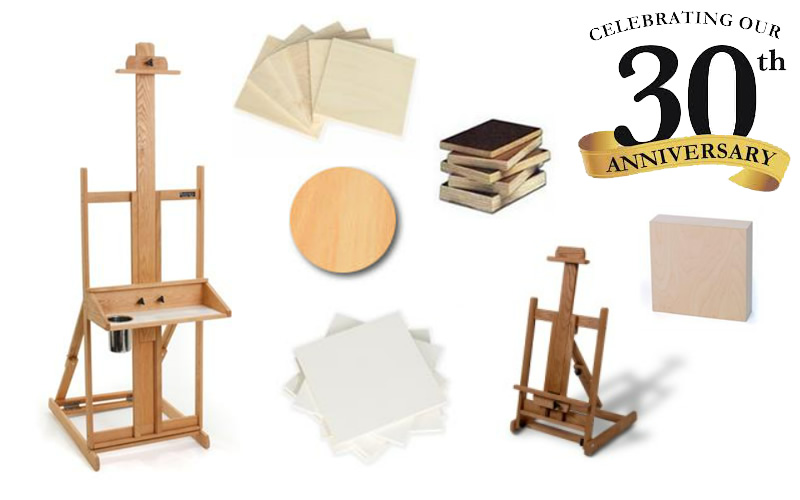 Want to buy AMERICAN MADE and carry American Easel products?
Apply for Wholesale Pricing