American Easel understands the need to process and ship your orders as quickly as possible. You can trust that your order will be processed in most cases within 1-3 business days. If this time frame does not work for you, please email our Customer Service Department so we can see if we can expedite your order.
Please note: Choosing "UPS Next Day Air" or other expedited services does not guarantee same day shipping. Our standard 1-3 days processing will still apply however your transit time from us here in Salem Oregon to you will be expedited. If you require your product quicker than our standard processing please email Customer Service and we can see what we can do.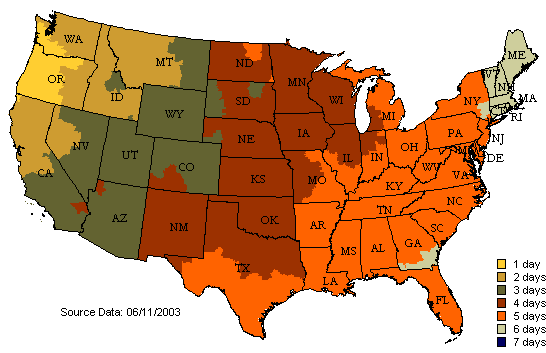 We can ship products anywhere in the United States using the shipping method of your choice. Our shipping charges are determined by the total weight of your order as per UPS rates.
Some products cannot be shipped to international destinations so please email our Customer Service at 4info@americaneasel.com if you would like to discuss international ordering options.
Please feel free to call 877-765-9549 or email us at 4info@americaneasel.com with any questions regarding products or policies.
Method of Transaction Security
American Easel uses SSL (Secure Socket Layer) for transaction security along with Authorize.net Payment Gateway.